The previous head of the industry's peak body, who called for the industry to take on the challenge of the "Pathways to Professionalism" program, is facing accusations that he and his wife "knowingly commissioning a corporate offence by the corporation between October 2012 and June 2016, by fraudulently converting $278,237.29 – that was to be held in trust pending completion of transactions, to the use of her corporation," in a court case being brought forward by Fair Trade.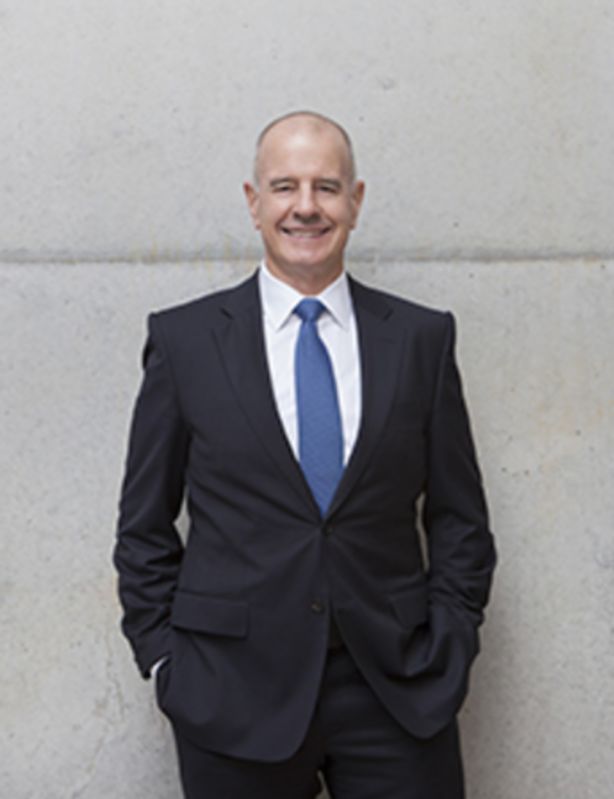 Malcolm Gunning and his wife Alice, face 6 charges between them, including:
That Alice's conduct between October 2012 and June 2016 included the nearly $300,000 of trust fraud
Being an agent making use of service provider not as prescribed
Failure to supervise persons properly engaged in business
Contravening the rule of conduct
Failure to audit trust account records
And fraudulent conversion of over $5,000
Fair Trading alleges that Gunning was aware the trust account was in deficit in June 2012, and while Malcolm faces fines of $5,500, his wife could be sentenced for up to 10 years or a fine of $49,500.
In 2014 Malcolm served for 2 years as REINSW president, and from 2016 to 2018 as the president of the REIA, partially the same period in which Fair Trading alleges the offences took place.
It comes as details have emerged that the business was fined $3,300 in February 2018, and Malcolm was reprimanded for breaching the act, while Alice's license was cancelled, along with a disqualification from holding an agents license for 4 years.
ASIC received an application to wind up the business 2 days prior to the couple receiving their first court appearance notice.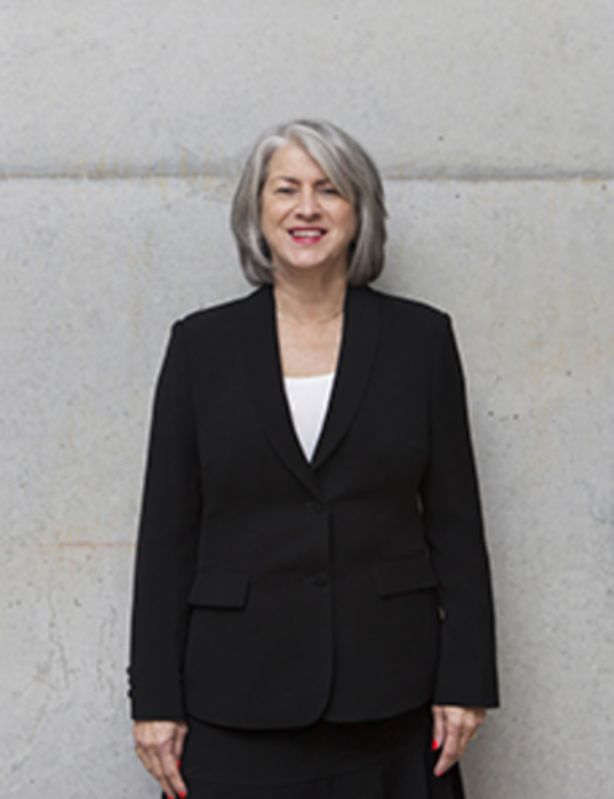 More Reading:
Mortgage Broker Reforms: Everyday Australians Will be Hardest Hit