LJ Hooker Avnu CEO Walks
A year has not yet passed, and LJ Hooker's "disruptor" agency Avnu has lost a key executive from the business.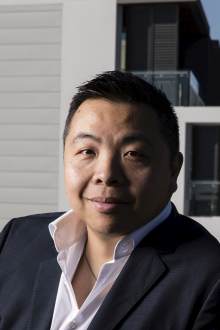 Jason Chuck has left the group to join Domain, taking his experience with several tech companies including eHarmony and Houzz with him. Chuck told AFR he left Avnu for "personal reasons".
This newest announcement comes after LJ Hooker abandoned plans to launch an "online disruption play" called Settl, back in 2017, as LJ Hooker attempted to join a long list of big-name brands trying to carve out a slice of the market.
Currently, Avnu's only office is located in Sydney's Lower North Shores, with 15 staff listed on their website, and just 21 listings available currently.
Get headlines like this straight to your inbox
Join the Real Estate News Group subscribers & be the first to know
Click here
Recently Sold… By Who?
The Avnu website currently shows 100 recently sold homes, however REA lists some of these homes as sold by competitors.